Do your best work from anywhere
Our team members work together from all across the globe. Wherever you're located we aim to keep you connected so you're not just another pin on a map but a part of the VOXOX family.
There's more to life than 9-to-5
We're committed to giving you the time, flexibility, and autonomy to build a life you love and do the best work of your career.
Work Hard, Play Harder
We love to build people and cultivate
an atmosphere of innovation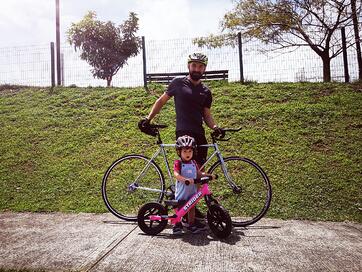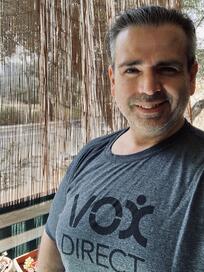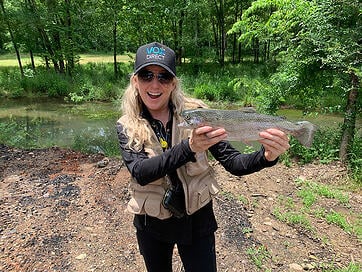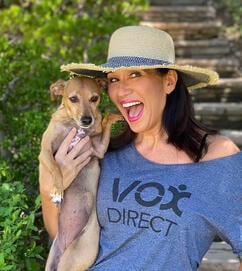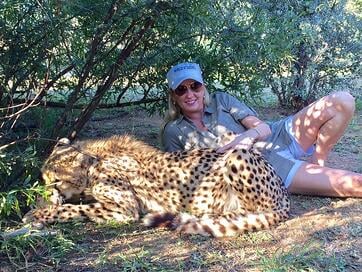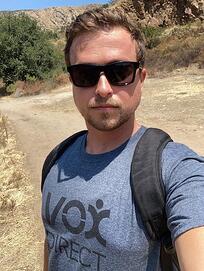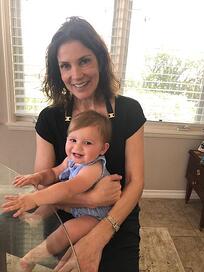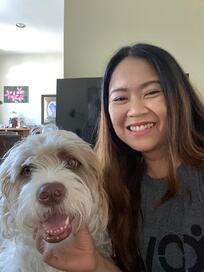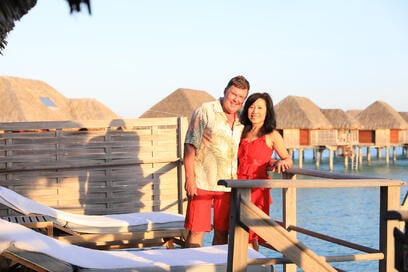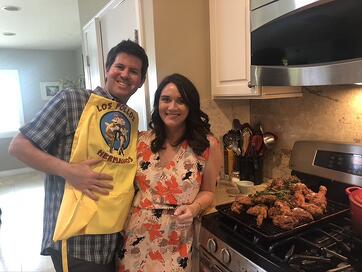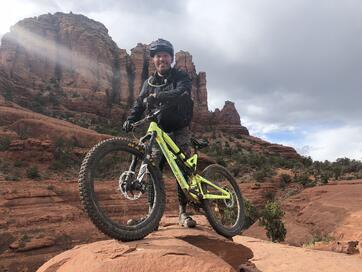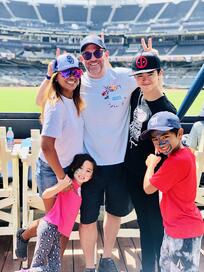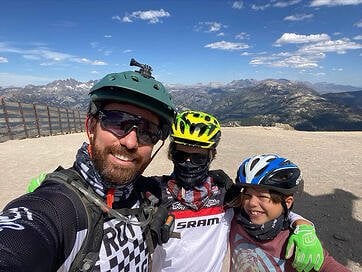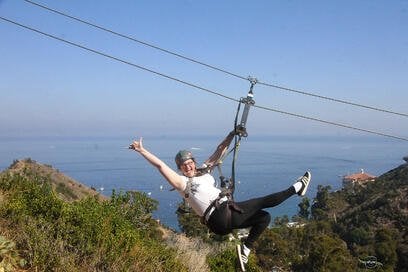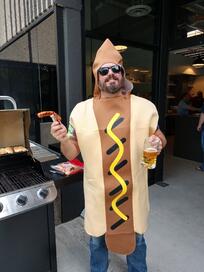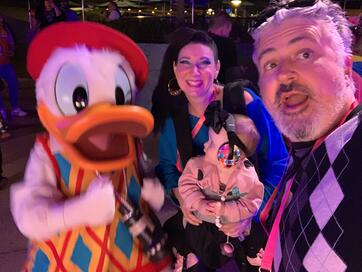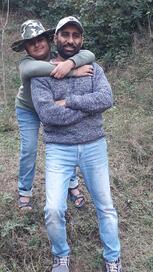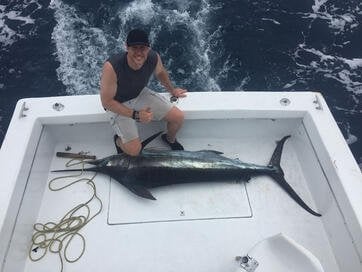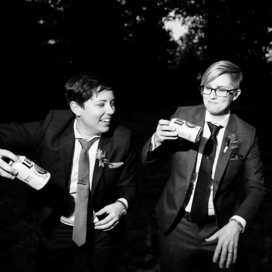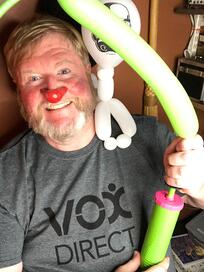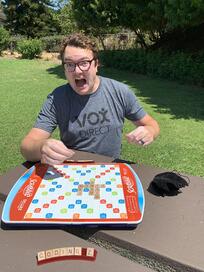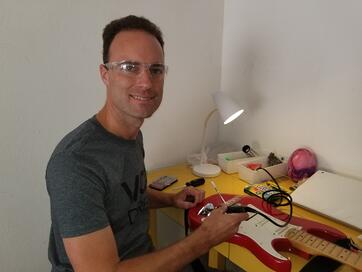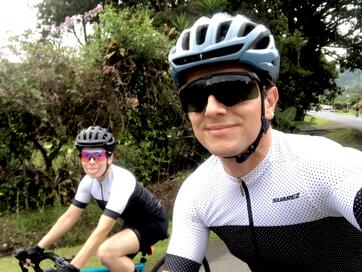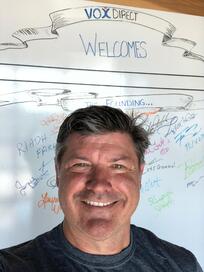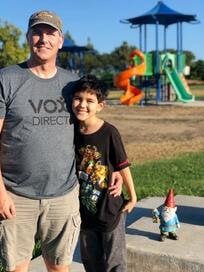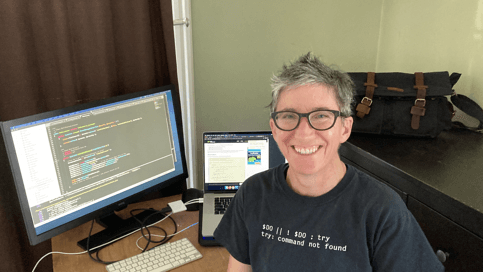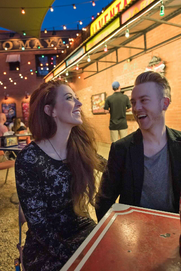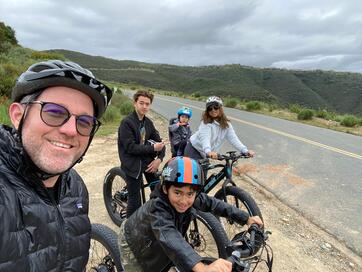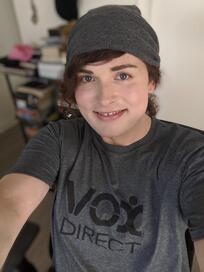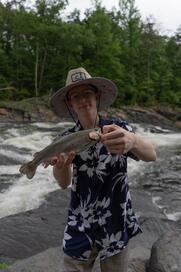 Our Culture
From team celebration to customer satisfaction to business integrity, these values are the foundation VOXOX is built upon.
Every journey begins with a step...
Ready for a new adventure? Take a look at our current job openings.